The PHAUF trademark was created by LLC «SPC «MICROSYSTEMS» in 2017 as part of an import substitution program in the field of air purification. The high efficiency air filter are designed in accordance with the latest global trends by PHAUF technicians.
PHAUF - is Russian trademark for which the production and vacuum packaging of HEPA and ULPA high efficiency air filter is carried out in cleanrooms of ISO 7 class. Quality control of products is carried out on test systems AFS-150 and ALF-114 (TOPAS GmbH, Germany).
The PHAUF production facilities are located on the territory of the Special Economic Zone of the technological introduction type "ISTOK", which, among other preferences, also allows minimizing the tax burden and, as a result, producing high-quality European-level filters in Russia at competitive and attractive prices for our customers.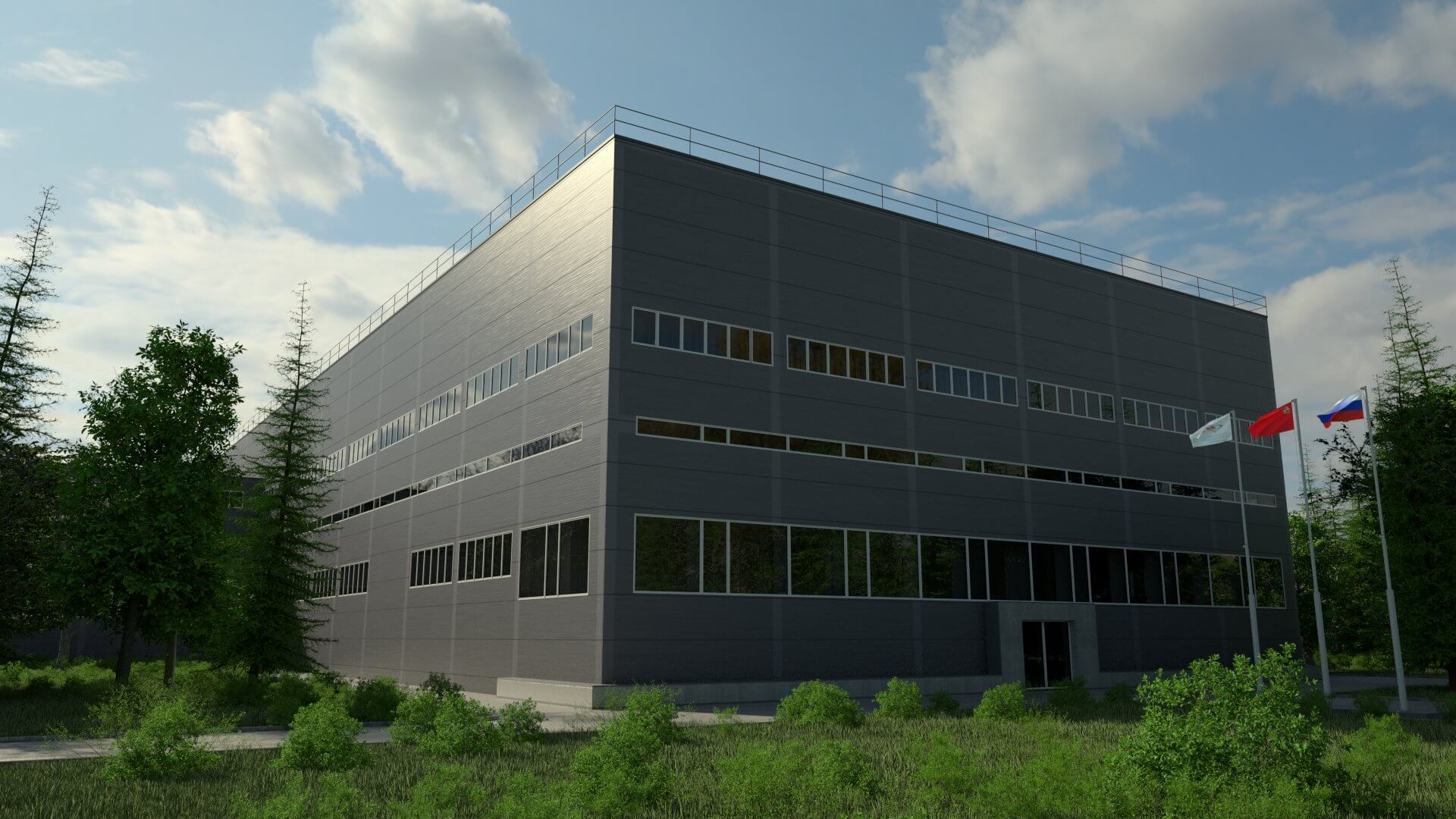 Microelectronics & space industry
Every day production tasks solution:
Increase clean room performance
Optimization and support of air conditioning and ventilation systems
Control of corrosion and elemental pollution
We strive to create high-quality filters using advanced materials to improve the performance and quality of our products, as well as to protect the most important production processes and equipment.
Medicine & pharmaceuticals
Providing bacteriological air cleanliness:
Reducing the risk of postoperative complications due to the ingress of microorganisms into an open wound during operations, parenteral manipulations;
Reduction (exclusion) of the risk of infection of the patient staying in the ward;
Elimination of pollutants, such as biological microorganisms, aerosol particles, chemical pollution in the pharmaceutical industry.
Forced ventilation should ensure the normative rate of air exchange and bacteriological purity of the supplied air for rooms with high demands on the cleanliness of the air, and in some cases with the cleaning of the removed air. It is very important for pharmaceutical companies and medical institutions. 
Food industry
Production of food and beverages in accordance with sanitary standards:
Preventing the entry of microorganisms
Preventing ingress of excessive moisture and condensate
The issue of compliance with sanitary standards in the production of food products is especially important, because consumers need nutritious, high-quality and healthy products. It is a food security and that`s the reason that food security has gained great importance in society. 
Hotels & airports, museums & schools
Daily protection of human health:
Control of the concentration of household dust and allergens in the rooms
Reducing the health effects of the smallest pollutants
Eliminating unpleasant odors
One of the main negative factors that have a significant impact on human health is polluted indoor air. We spend up to 90% of our time in closed spaces (home, office, schools, kindergartens, etc.), where the air quality can be much worse than outside. The simplest and most effective solution to this problem is to improve air quality by filtration.