About
The PHAUF trademark was created by LLC «SPC «MICROSYSTEMS» in 2017 as part of an import substitution program in the field of air purification. The high efficiency air filter are designed in accordance with the latest global trends by PHAUF technicians.
PHAUF - is Russian trademark for which the production and vacuum packaging of HEPA and ULPA high efficiency air filter is carried out in cleanrooms of ISO 7 class. Quality control of products is carried out on test systems AFS-150 and ALF-114 (TOPAS GmbH, Germany).
The PHAUF production facilities are located on the territory of the Special Economic Zone of the technological introduction type "ISTOK", which, among other preferences, also allows minimizing the tax burden and, as a result, producing high-quality European-level filters in Russia at competitive and attractive prices for our customers.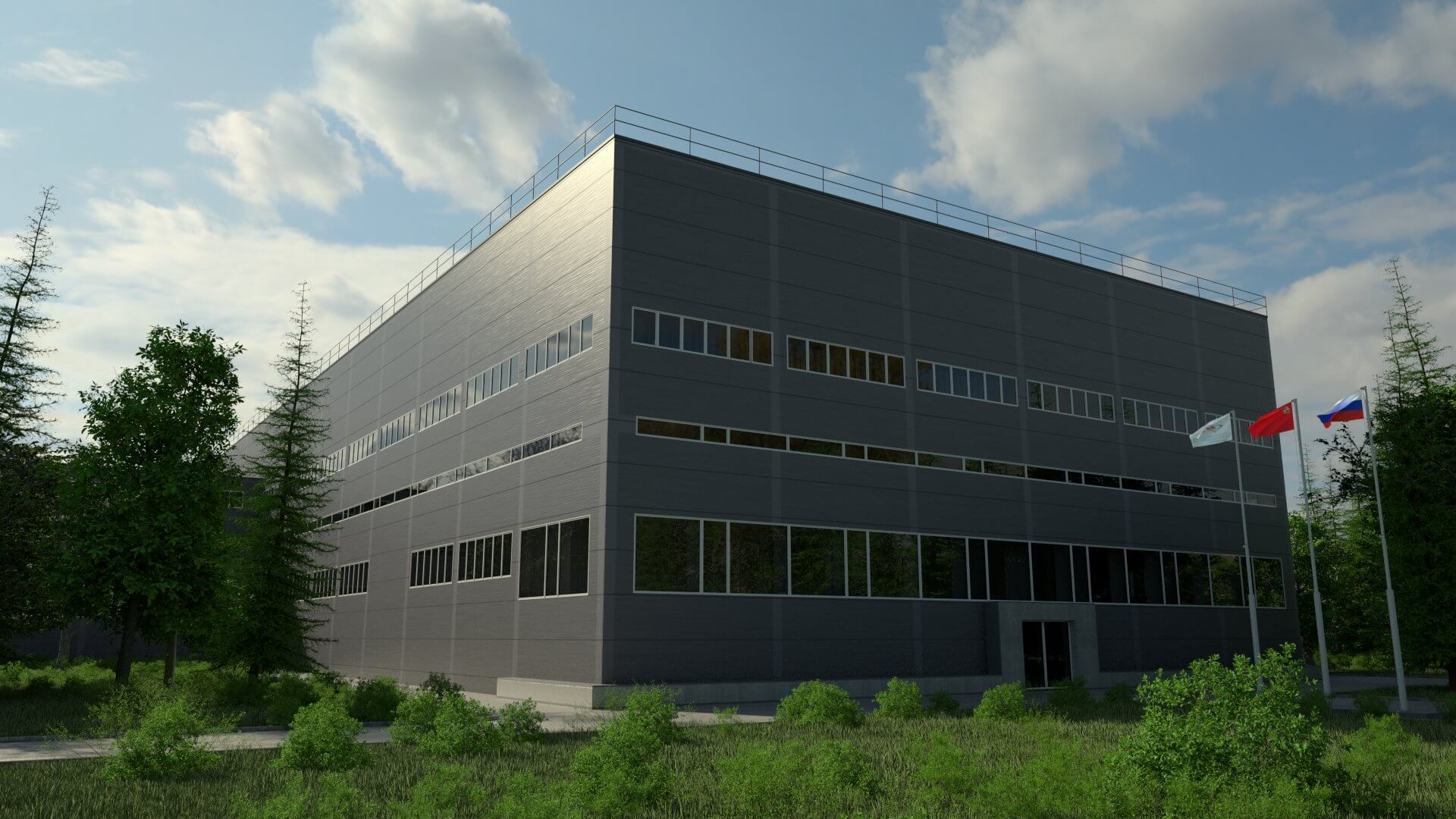 Special economic zone of technical and innovative type "Istok" on the territory of the city district Fryazino, Moscow region "(SEZ TVT "Istok").
LLC«SPC«MICROSYSTEMS», together with partner enterprises, is ready to provide services for the construction of clean rooms, starting with the design stages, ending with supplies of consumables and components, as well as providing services for validating clean rooms.